The Actuary
Horse Racing Tips
just missed out on the cream with yesterdays Speed and Class selections. Abigail's Angel was the first success 4-1 (SP 7-2) in the 4:25 Lingfield Park in a head bobbing finish with Methayel.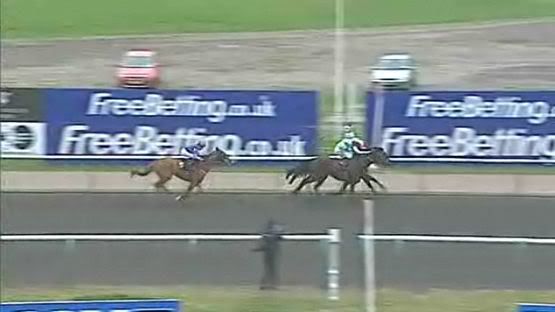 Mark Coumbe gets the better of Brett Doyle in a head bobbing finish 
In the following races 5:05 Lingfield Park the selection Clean Bowled 6-1 chasing a five timer, friendless in market and drifting from 4-1 ensured a profit for the day.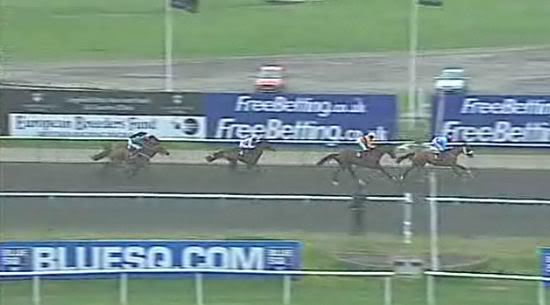 Ned Curtis holds Nicole Nordblad as Cleaned Bowled completes 5 timer
Focus then switched to Wolverhampton where Jacks Revenge 11-1 just failed to land the spoils and was collared close home by 20-1 shot Prohibition ridden by Amy Scott.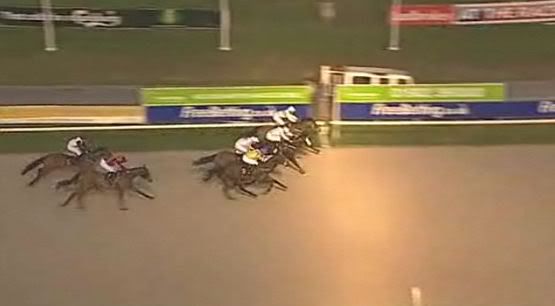 David Kenny just fails to hold the late thrust of Amy Baker